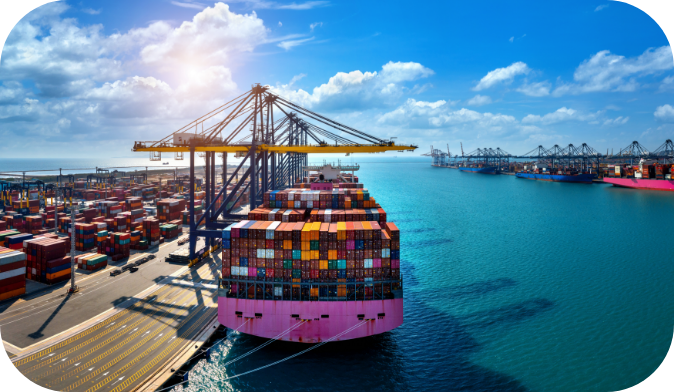 Sea Freight
SALOTA International's global presence ensure a strong network of agents ready to offer you freight solutions to and from major seaports around the world.
Our dedicated teams will carefully coordinate and monitor every step of the process from booking till delivery to end destination.
Our expertise and reliability will ensure best in class services ensuring timely and efficient delivery of cargo.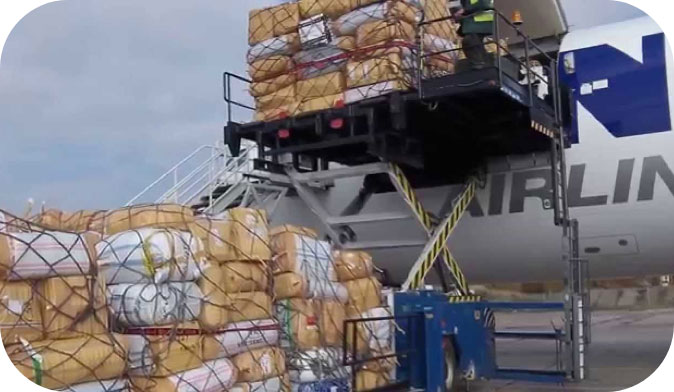 Air Freight
Our Air Freight Operations are specially designed to offer the fastest, most reliable air cargo service to our clients using an extensive global network and close partnerships with airlines and overseas agents.
Our team will arrange to transport your air cargo consignment and critical deliveries to any destination around the world with competitive rates and timely delivery.
You can rest easy knowing your shipment will be delivered on time and will be handled by a team of experts displaying utmost professionalism throughout the entire process.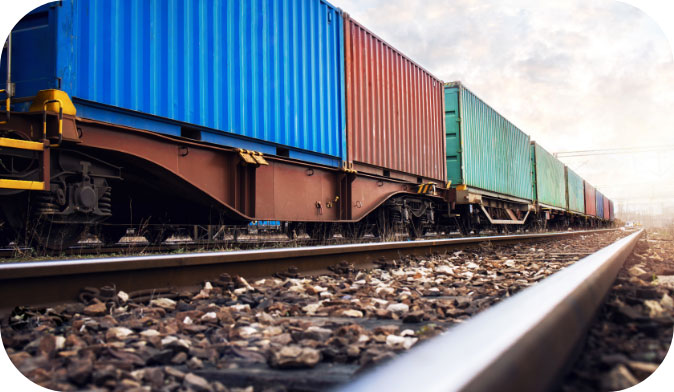 Land Transport Solutions
With our own and outsourced fleet of vehicles, SALOTA International is able to offer end-end solutions for your cargo.
Our system offers you strategic ground transportation solutions with a range of options for short or long-haul services that are customized.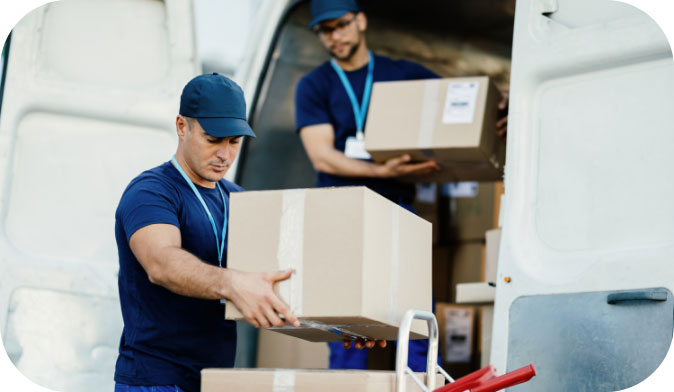 Door To Door Delivery
Together with our global agency partners, we at SALOTA offer a world of convenience for you through our door to door service from Colombo to any destination globally.
As an industry leader with an extensive global coverage and with latest technology on hand SALOTA International will make sure every step of the logistic process is managed and monitored to provide you with peace of mind.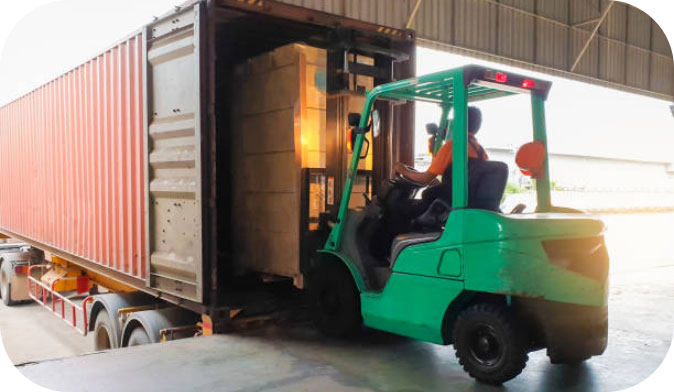 Consolidation & Transhipment
Our consolidation services include an expansive coverage globally in both import and export markets.
Timeliness, trust, and extraordinary care are hallmarks of our consolidation services making sure the whole process is efficient on both and cost effective.
Sri Lanka's strategic geographical location invites a world of opportunities for port/airport transshipment operations.
Take the next step of your business with peace of mind because we are ready to execute a smooth operation in connecting your shipment from sea to air or vice versa.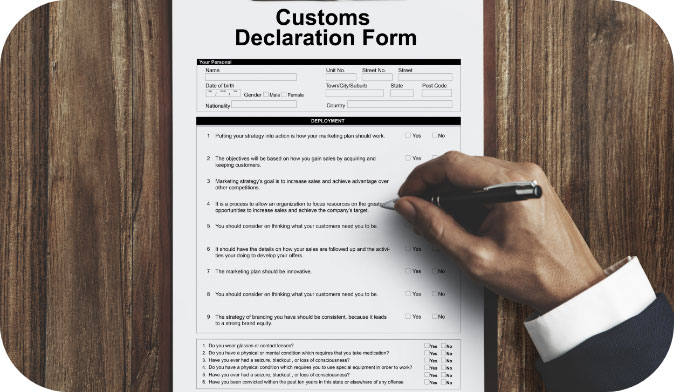 Custom House Brokerage
With years of experience and long-standing relationships, SALOTA International offers full range of services for import clearance and export forwarding.
Even at moments of emergency we are ready to deliver second to none services.
Our team of experts are equipped to handle any commodity and move shipments through customs without any complications.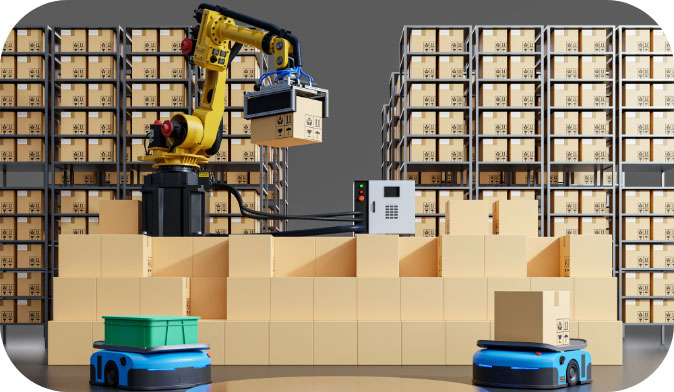 Supply Chain Management
We offer modern supply chain management services to our customers so they can focus on the growth of their operations while we take care of all the important activities of the logistics process. We are constantly levelling up our capabilities from investing in the latest technology and world class facilities to striving for higher quality of service, strengthening our global network, seamlessly integrating operations and developing cost-effective strategies.